Why deliver with SelfServe
Earn Extra Money
Experience the best food your neighborhood has to offer, all in one app.
Choose Your Own Hours
Get FREE Quotes from professionals in just few easy steps.
Deliver Anywhere
Grow your business and reach new customers by partnering with us.
How to deliver food with SelfServe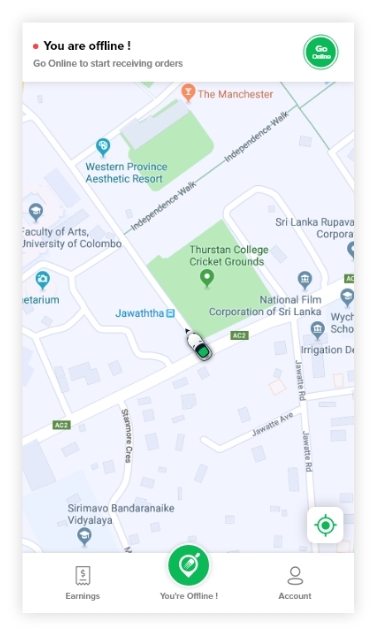 1. Go Online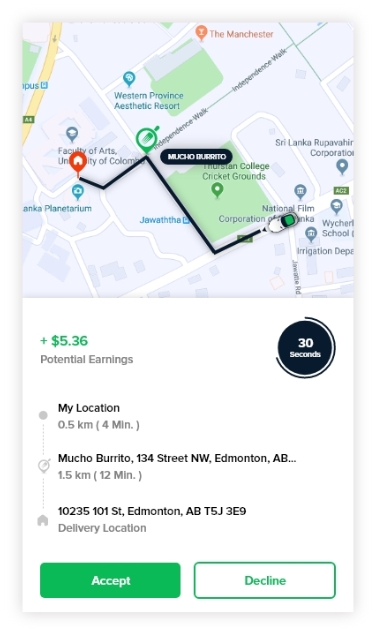 2. Accept Orders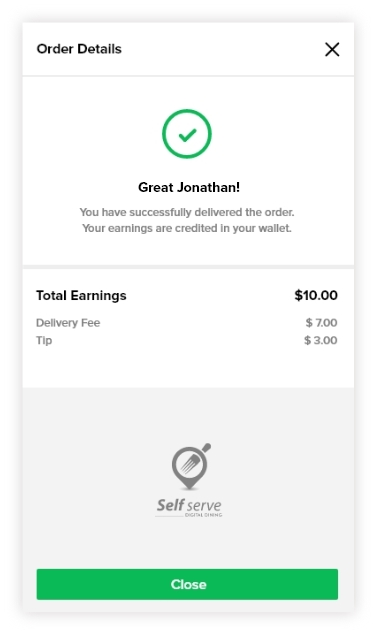 3. Deliver Food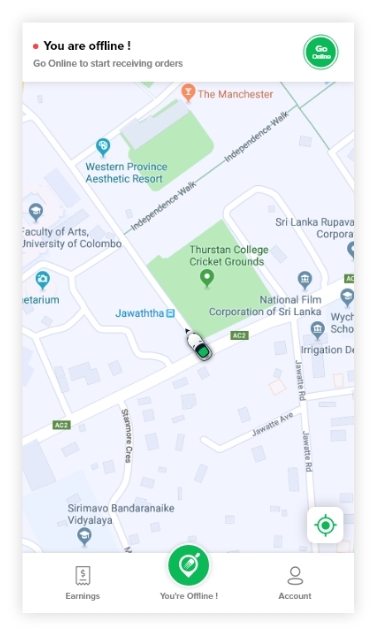 4. Get Paid
Have Questions? We've got answers.
Becoming a Self Serve driver takes only a matter of minutes. Simply download the Self Serve mobile app for drivers and start accepting delivery orders within your area.
Delivery drivers receive payment as soon as the order is successfully delivered. With the Self Serve app, delivery drivers can keep track of their combined payout totals, then cashout to their bank account whenever they choose.
Drivers can set their own hours by choosing when they would like to be notified of a potential order in their area. Drivers have the option to accept or decline any order on the app.
When an order has been placed in your designated area, you'll be notified. For each order, you'll see: your potential earnings, the distance from your location to the restaurant and end location, and estimated time to deliver. You can then accept or decline the order.