How It Works with Self Serve
1

Sign up with Self Serve

Login to the Self Serve restaurant web app on your PC or tablet, create your account, business profile and add your menu.

2

Start receiving orders

Accept and manage in-bound orders from the web application. Enhance your customer dining experience while increasing server efficiency.

3

Save Time and Increase Restaurants Profit

Enable contactless ordering for your dine in customers, promote add on orders and make serving easier for your staff.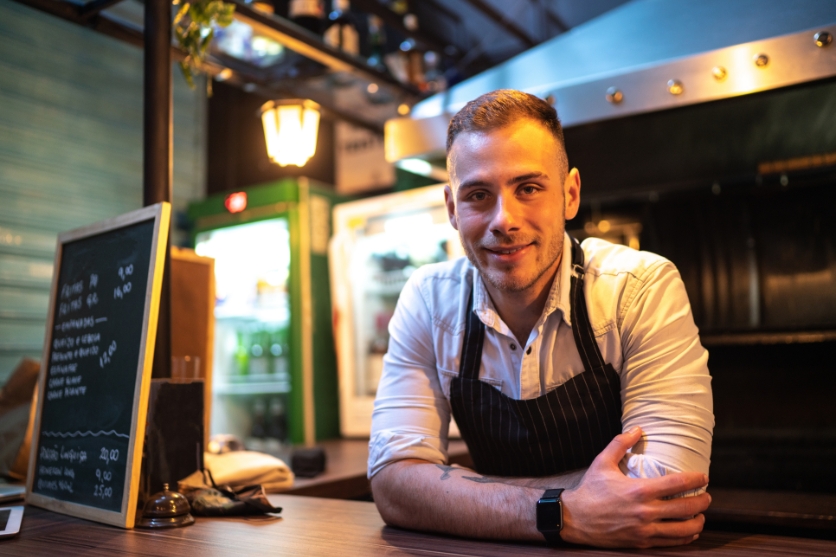 Get started in just 3 steps
1. Tell us about your restaurant
2. Upload your menu
3. Access Restaurant Dashboard & go live!
Have questions? We've got answers.
Registering your restaurant with Self Serve takes only a matter of minutes. Just download the app, upload your menu and add your business's information to your profile to start receiving and managing orders from clientele.
Self Serve charges restaurants a subscription fee to use the app, as well as a 3.5% commission fee on each sale made through the app.
Our Self Serve app allows your customers to easily order food in seconds directly from their device while dining in your restaurant. Orders will be processed, prepared and delivered to the table by your staff in record time.