Pickup and Dine-In Ordering Solutions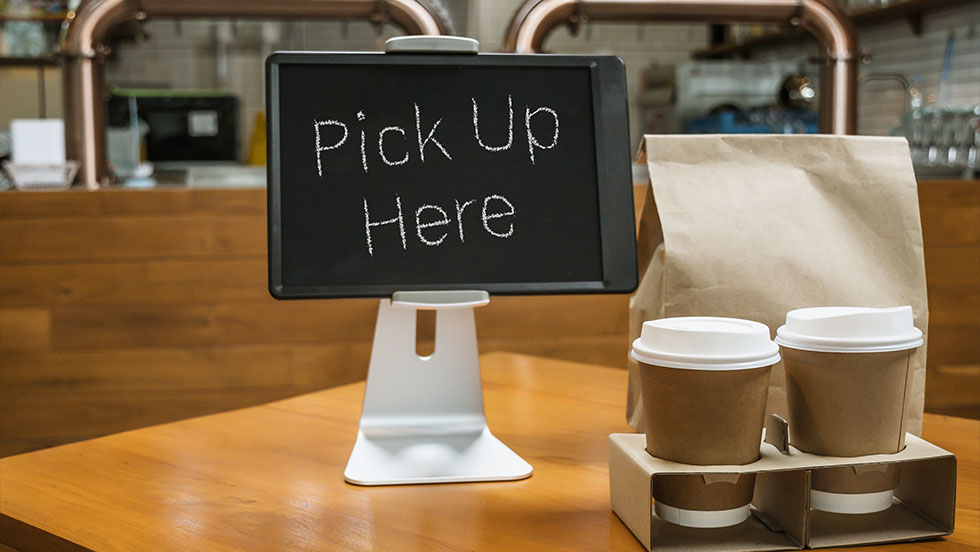 Pick-Up Orders
Seamlessly integrate Self Serve on your website to enable customers to easily place pickup orders.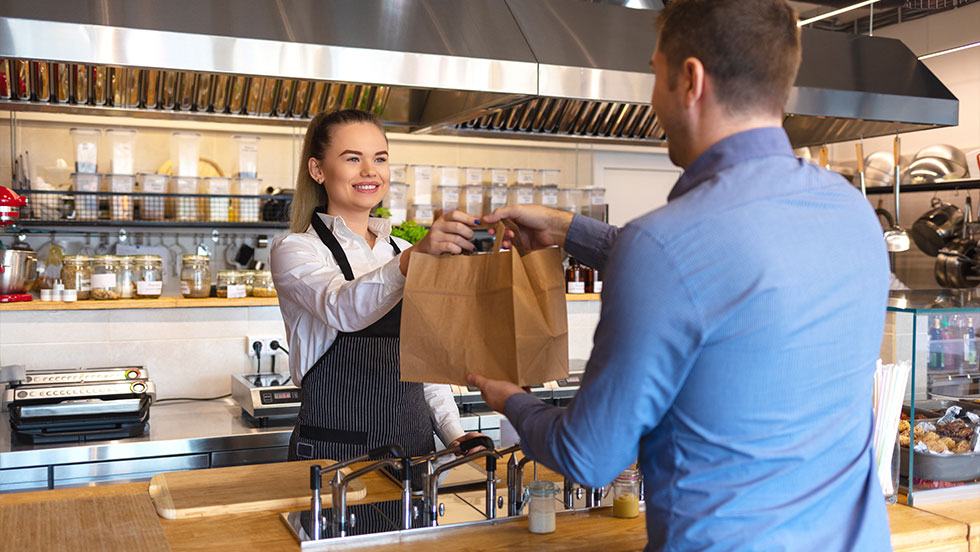 Easy Integration
Integrates seamlessly with Stripe, providing a secure and convenient payment gateway for customers to complete their orders with ease.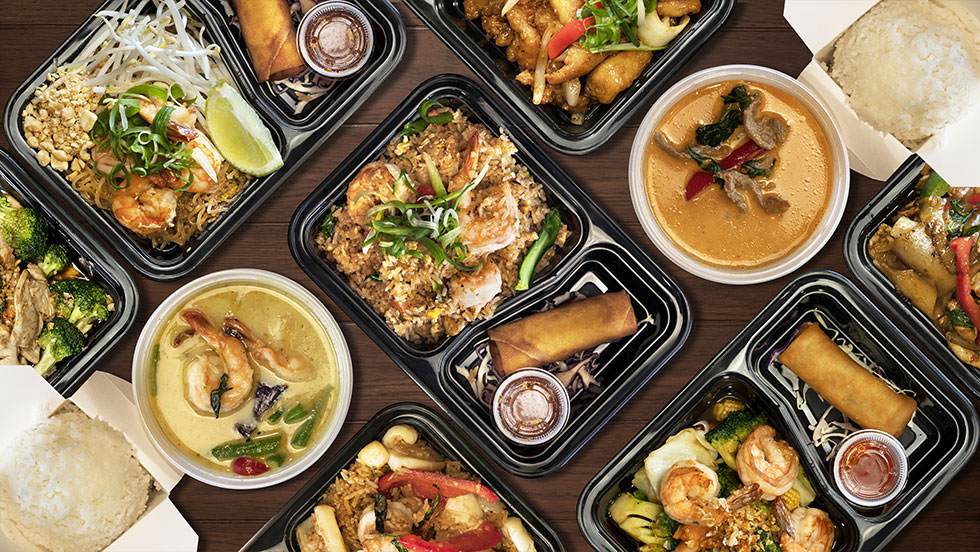 Manage Orders
Pickup orders flow directly into our self-serve software, streamlining the process for your restaurant to efficiently manage and fulfill customer orders.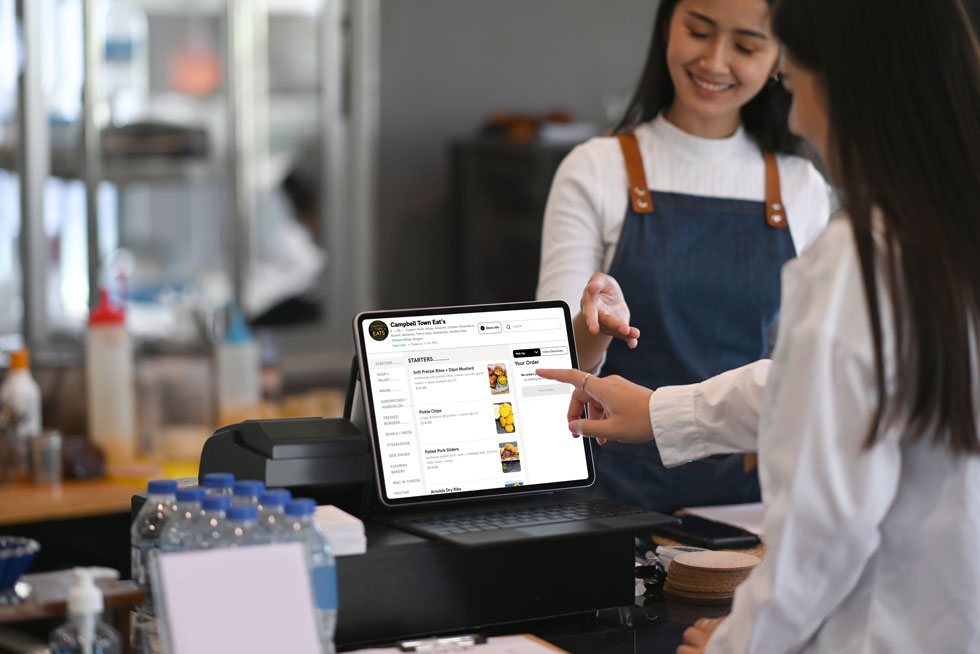 Easily connect Self Serve to your existing website and start acceping orders for pick-up easily and seamlessly. Our software integrates with any website. Ready to increase restaurant orders with Pick-up?
Try Us 3 Months Free!
$99/month after 90 day trial period.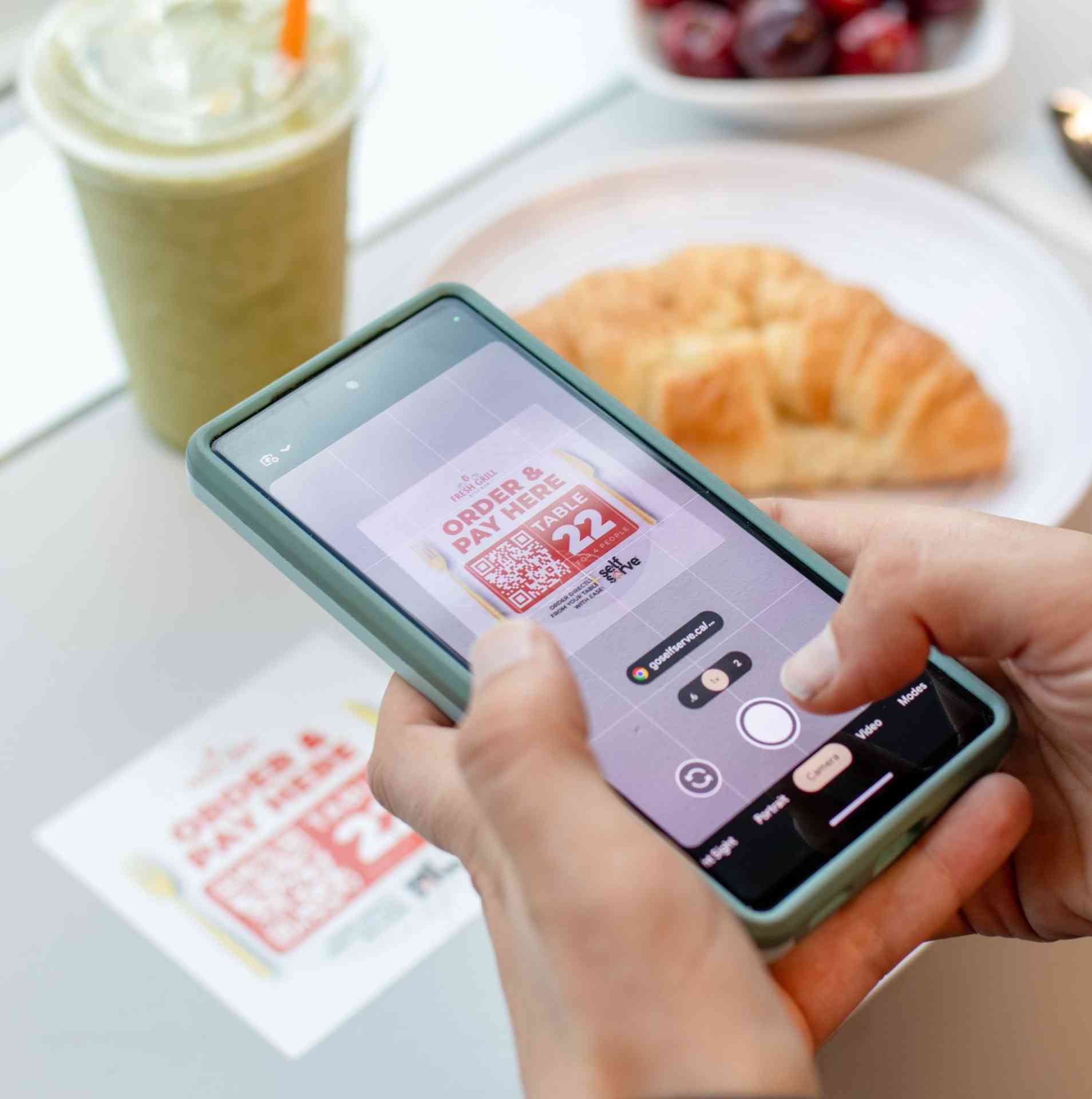 Increase restauraunt efficiency by allowing customers to easily order from their table through the Self Serve QR code reader. Easy to set up. No hassle. Your customer chooses their serving experience.
Try Us 3 Months Free!
$99/month after 90 day trial period.
We offer your customers secure payment options to order food with ease.
Intuitive Pick-Up & Dine-In Food Software
Increase restaurant orders with pre-built website pick-up integration. Quick and Easy Setup. Try us FREE today. No commitment.