The Next Level of Service
Service that's Truly Made To Order.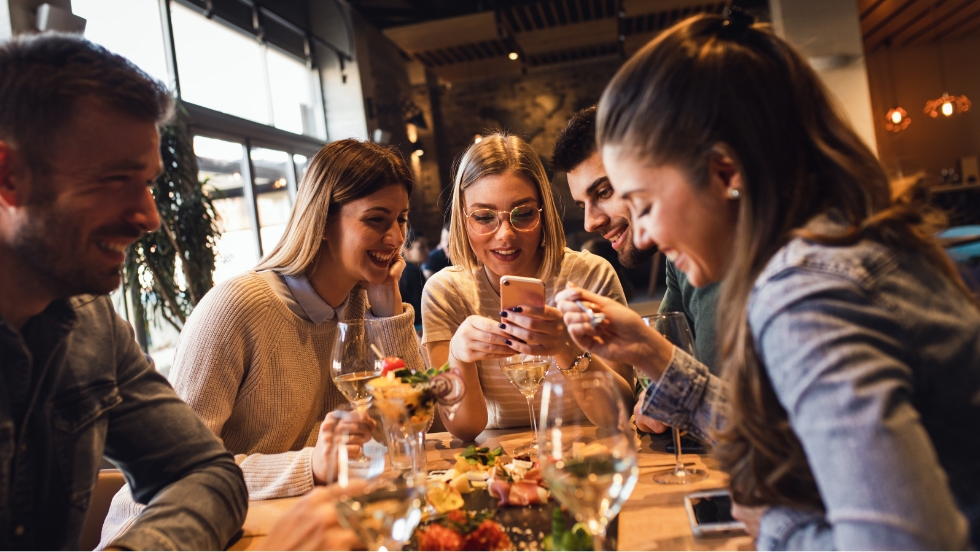 Dine-In
Conveniently order food on-demand from your mobile device while dining in at your favourite restaurants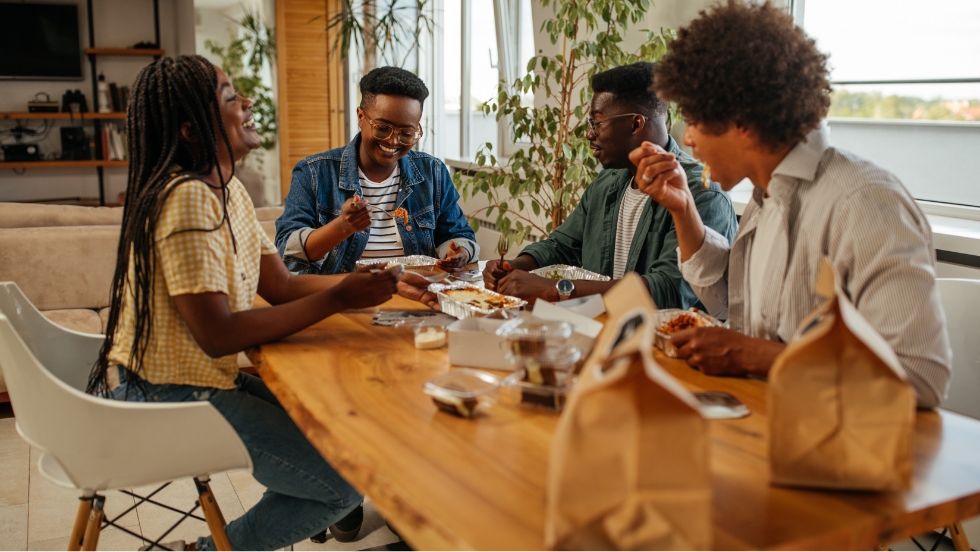 Order From Anywhere
Experience the best food your neighbourhood has to offer, all in one app.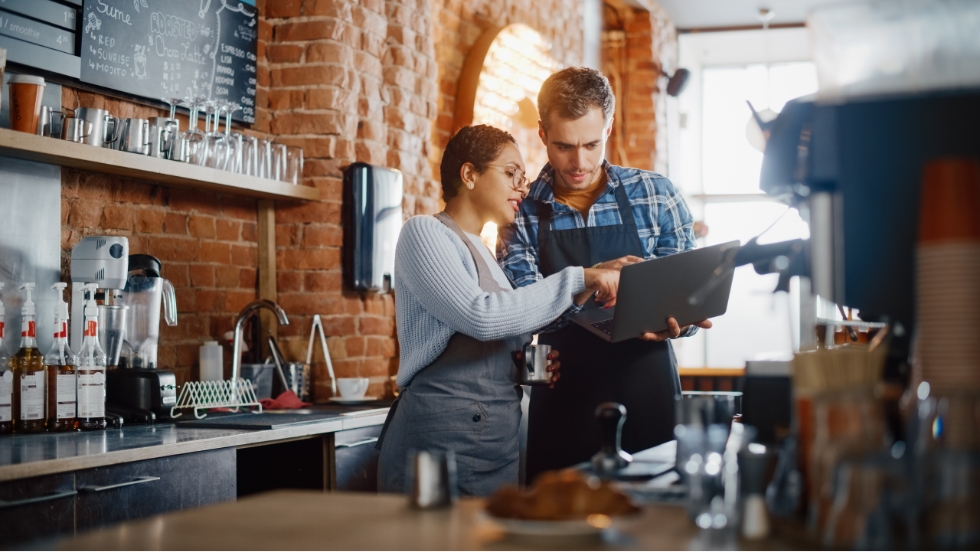 Manage Orders
Grow your business and reach new customers by partnering with us.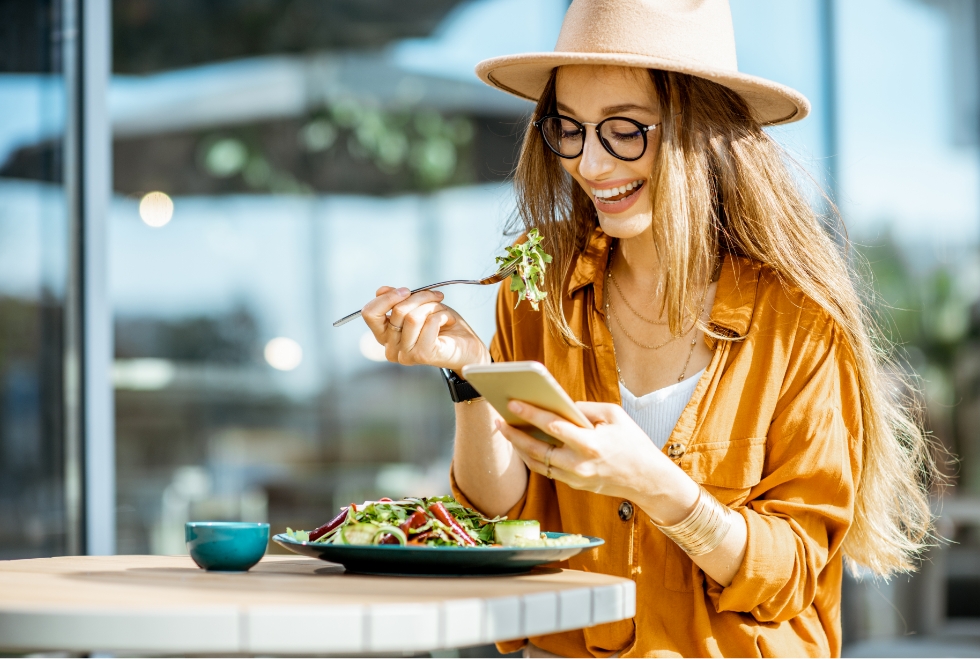 Create your account & start ordering delicious food from nearby restaurants. Order food right from the app. Track your orders and more.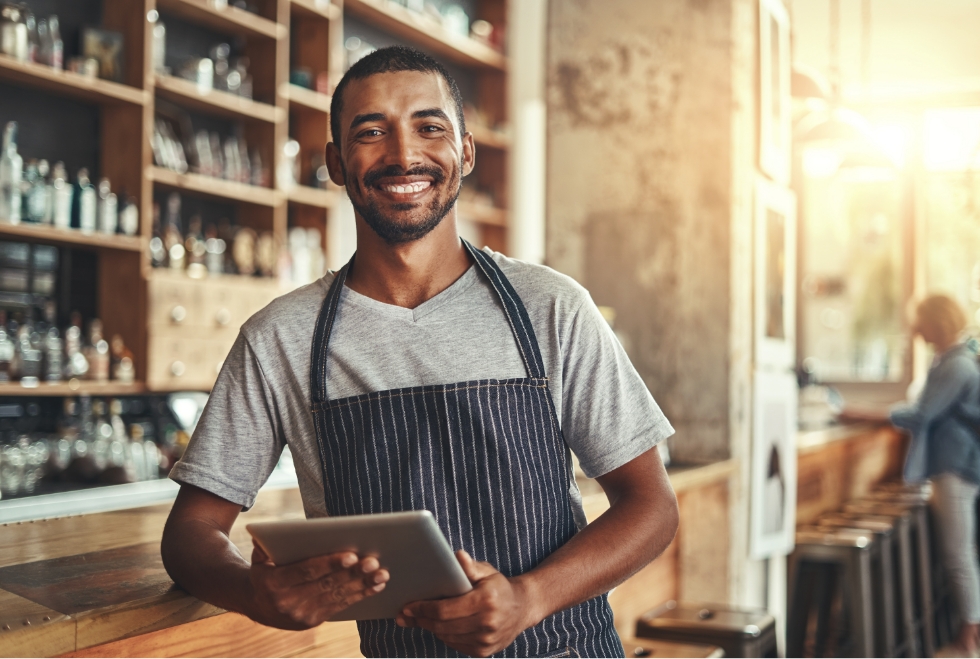 Offering restaurants access to a state of the art solution to enhance and elevate their guest's dining experience.
We offer your customers secure payment options to order food with ease.
Order Food at the Restaurant
Get your food quickly and seamlessly while dining in.