Self Serve is a revolutionary app designed to enhance guest experiences & restaurant productivity through intuitive ordering solutions.
Own a Restaurant?
Get started with Self Serve to provide better service to your customers. Manage dine-in and pick up orders all from one app.
You know what you like. But customizing the restaurant experience can go so much deeper. Choose the exact experience you want, every time. You're in control, free to do what feels right for you.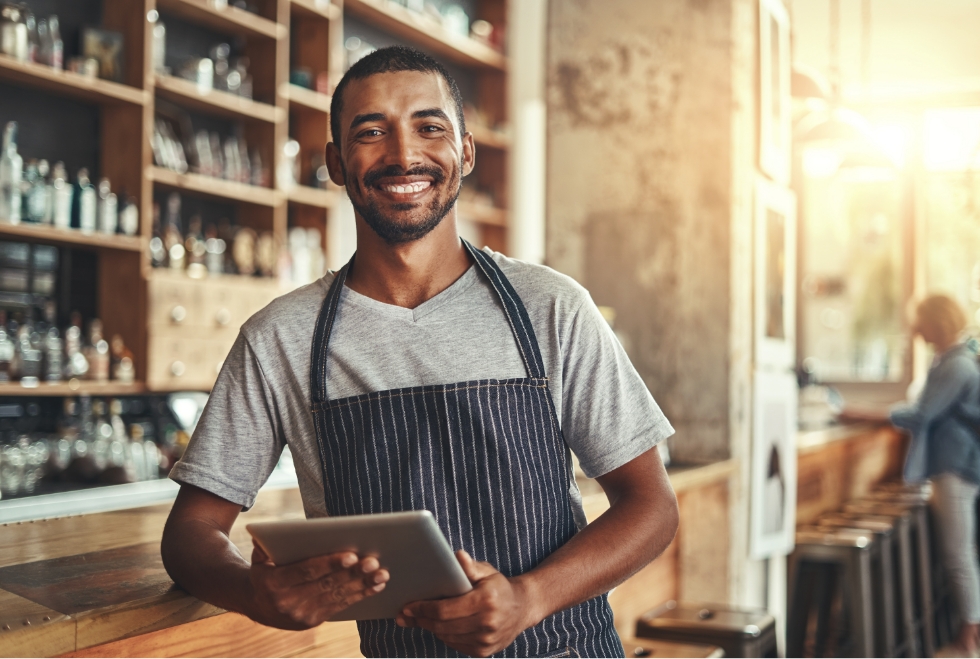 Explore the culinary
landscape with us
Restaurants, making ordering as easy as possible means fewer communication issues, and happy return customers. Bypass language barriers and speed up the service? Let's get it!
Order Made Easy
Seamless ordering experience, where customer controls the amount of user interaction
Dine-In, Pick Up & Delivery
Self Serve Digital Dining enhances your ordering experience while dining in, picking up and delivering preordered food
Better Access
Access any restaurant you wish, with the ability to request restaurants not listed
Stay Up to Date
Track orders with real time notifications
and exclusive offers
Stand Out
Completely customizable interface for each restaurant
Better Serve Customers
Includes full scale interactive table management system
Earn More Restaurant Profits
Modernize your restaurant dining experience for your customers and earn more profit for your restaurant
Intuitive Pick-Up & Dine-In Food Software
Increase restaurant orders with pre-built website pick-up integration. Quick and Easy Setup. Try us FREE today. No commitment.