We get it. Running a business takes
everything you've got.
Keeping costs down, but service high, while keeping quality consistent but also always new and exciting? We're exhausted just thinking about it. Throw in making sure payments are seamless and the customer is always happy? It can be overwhelming.
Own a Restaurant?
Get started with Self Serve to provide better service to your customers. Manage dine-in and pick up orders all from one app.
The Restaurant

Experience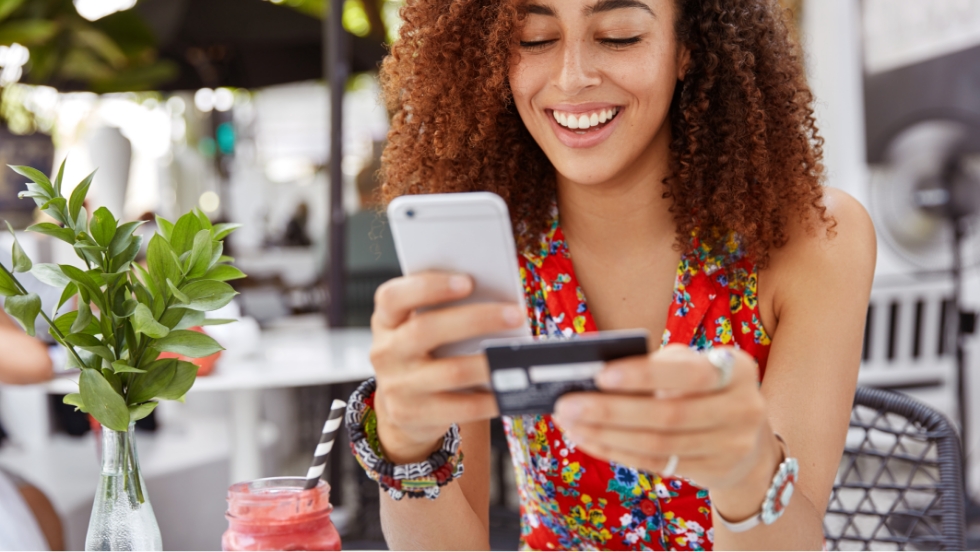 Seamless Billing
Never worry about running a POS around again with auto payments saving your servers precious time, ensuring billing is always seamless and efficient. Make the final stage of service the best with fast, accurate payments that are fully transparent to the customer. Cut the unnecessary costs while increasing revenue.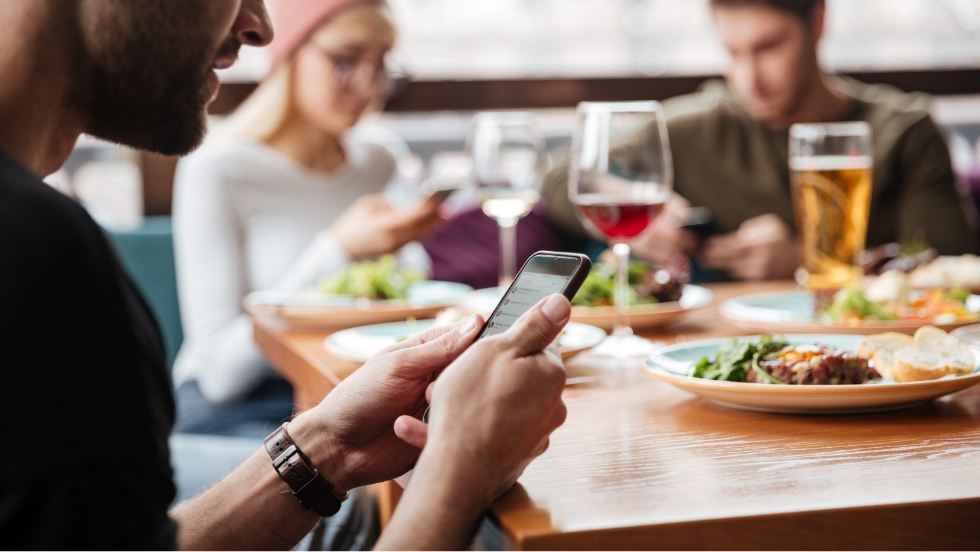 Ease of Communication
Rest easy knowing that you've done everything you can to communicate your offers. Promote specials to a wide audience and directly sell them. Directly message tables and treat Self Serve like a personal message board to communicate the items you want to promote any time.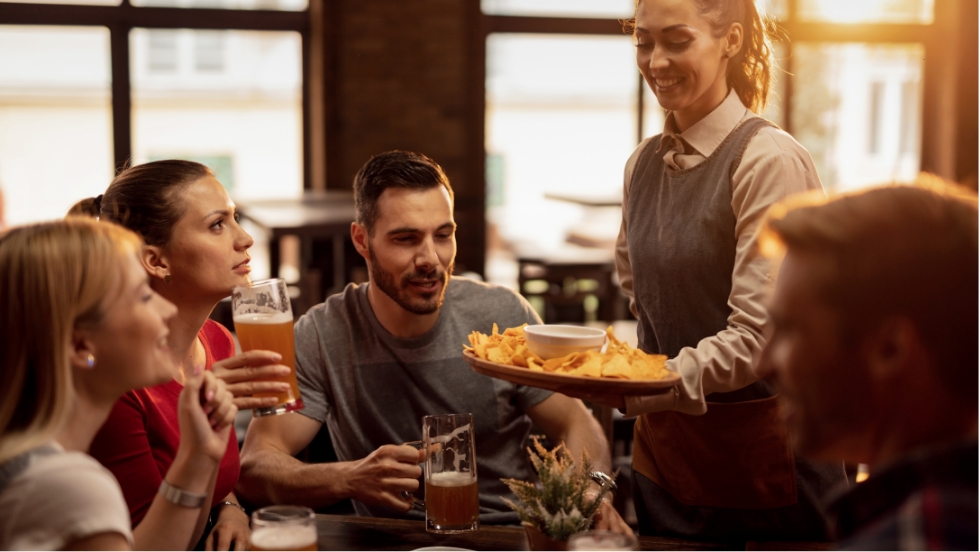 Focus on Experience
Save your servers those awkward chats with the table about payments and keep them focused on creating an incredible experience! Straightforward, instant payments and clear bill splitting are exactly what your establishment needs.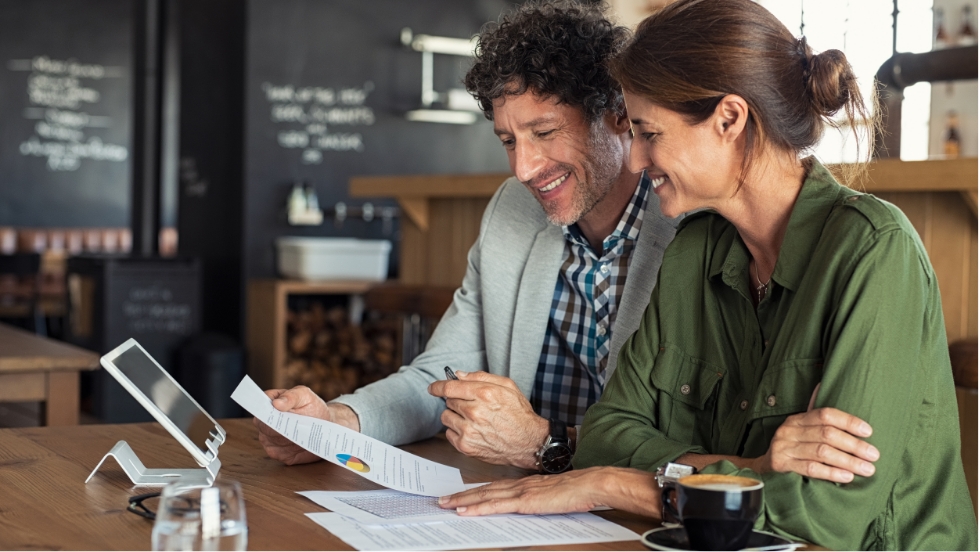 Benefits
Save time, energy and resources removing pricey inconvenient POS terminals from the equation with Self Serve. Get both happy customers and increased revenue.
How it works with

Self Serve
Sign up with Self Serve
Login to the Self Serve restaurant web app on your PC or tablet, create your account, business profile and add your menu.
Start receiving orders
Accept and manage in-bound orders from the web application. Enhance your customer dining experience while increasing server efficiency.
Save Time and Increase Restaurants Profit
Enable contactless ordering for your dine in customers, promote add on orders and make serving easier for your staff.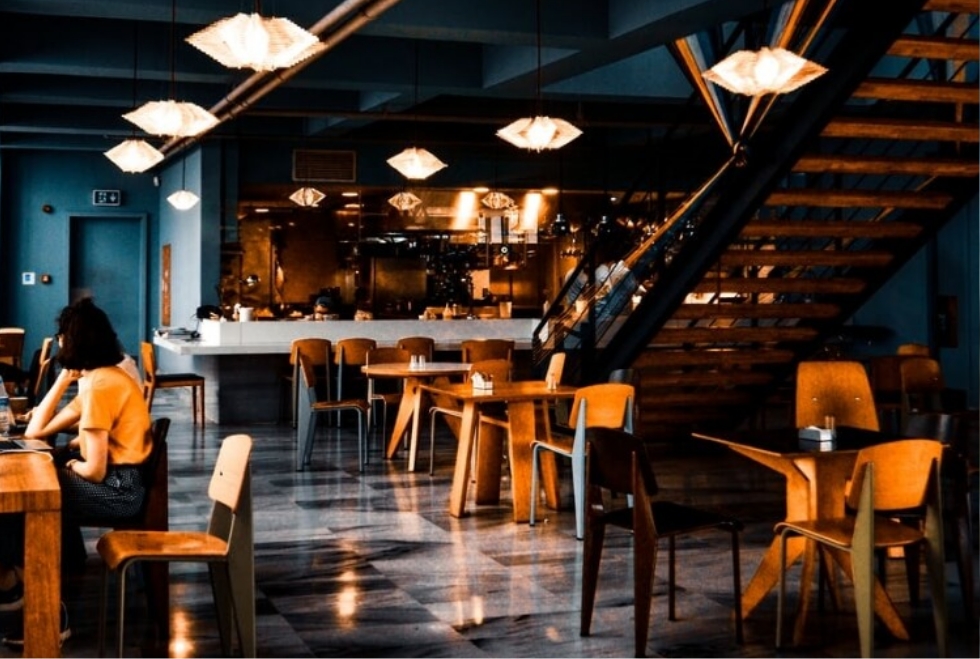 *Pilot Pricing. Discounted from $499/month
3 Month FREE Trial. Limited-time ONLY
+ Professional food photography shoot at NO CHARGE by SOS Media Corp
Intuitive Pick-Up & Dine-In Food Software
Increase restaurant orders with pre-built website pick-up integration. Quick and Easy Setup. Try us FREE today. No commitment.